In an AI-focused universe, we offer high-level scientific training that innovates to meet societal challenges and focuses on new economic, environmental, medical and industrial issues.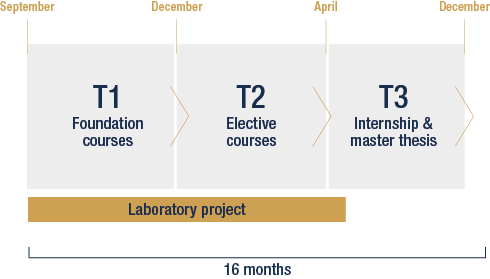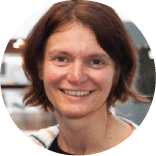 Céline Hudelot
Academic Co-Director
Professor and Head of the Mathematics and Informatics Laboratory for Complexity and Systems (MICS).
She also heads the Randstad chair.
We are pleased to be able to welcome international students to a rich educational program and a stimulating environment in which they can flourish and progress.
Dave Jacob
Program Manager
You're going to want to join us! Operating in an international environment, you will benefit from CentraleSupélec's AI ecosystem that includes the AI@CS Hub, our labs and of course the relationships you will develop with prominent partners. Year round, you will have the opportunity to participate in a variety of AI events, such as fairs and presentations.
The world is changing and it starts with us.
Lab project
(October to March)
Students, working in pairs, select a research topic tutored by a faculty member in an associated laboratory. The topic corresponds to a state-of-the-art problem. Students are asked to assess the existing literature, propose an algorithmic solution to the problem at hand, implement it, and provide numerical validation.
Internship & Master Thesis
To complete the CentraleSupélec MSc in Artificial Intelligence, students must acquire professional experience (by means of a 4-6 month internship or a job in a position related to the program) and complete the related Master's Thesis. This corresponds to a natural extension of the course work carried out during the academic year.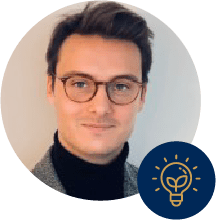 "For my internship, I joined Kayrros where we provide clients with climate data to reduce greenhouse gas emissions, and manage the energy transition. We leverage advanced algorithms, satellite imagery and other data to empower global climate governance. I am part of the WildFire team working on wildfire prevention, optimizing risk profiling and automate damage assessment. The MSc AI gave me a solid base in Machine Learning, data analysis and Deep Learning which has served me well in my work."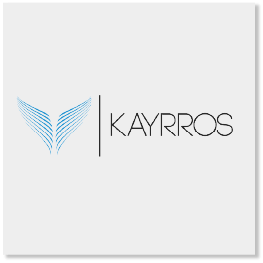 predictive maintenance
zhiguo zheng
"Data-driven approaches for predictive maintenance planning is a hot AI application topic. I am coaching a lab project in the MSc AI on predictive maintenance planning by fusing physics-based and deep learning models. Monitoring signals of degradation processes are used to predict the remaining useful life of the system, and preventive maintenance decisions are made based on the predicted remaining useful life."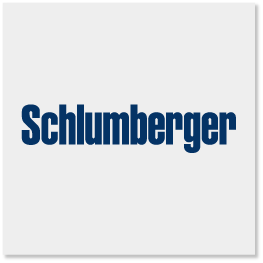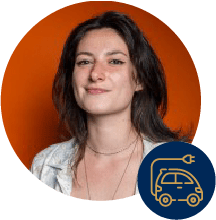 mobility transport
mégane fillion
"During my MSc AI internship, I've been working as a computer vision engineer for LIXO a green tech start-up that analyses in real time the composition of the waste streams collected. I've been tasked to implement advanced data augmentation techniques along with an instance segmentation pipeline in order to improve the efficiency of their current solution. I've found that the internship is a vital part of the Msc AI's curriculum seeing as there is so much practical knowledge to be acquired from a corporate setting."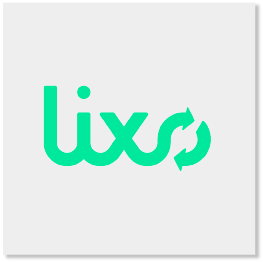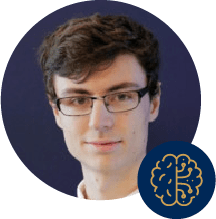 HEALTH AND MEDECINE
fabien girka
"The Master of Science in AI prepared me for my first research experience with an internship at the Paris Brain Institute (ICM) for automatic segmentation of brain MRI images. This first research experience convinced me to continue on with a PhD in the field. So I started a PhD between CentraleSupélec and the ICM with application to multiple sclerosis diagnosis, which combines advances in AI methods and actual impact on the application level."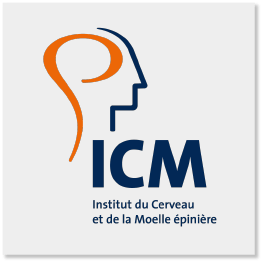 Recent graduates or soon-to-be graduates from top universities/schools with good degrees (Bachelor/Master1) Engineering, Mathematics, Statistics, Informatics, Physics…;
·…with little to no work experience…
·…a good level of English, and looking to study entirely in English…
·…and aiming to become an expert and leader in AI.
Online Application deadlines:
· Round 1: Nov 28th, 2023
· Round 2: Jan 23rd, 2024
· Round 3: March 12th, 2024
· Round 4: May 7th, 2024
· Round 5: June 18th, 2024
· Round 6: July 9th, 2024
For more information, please contact:
Tuition fees: €20,000 including €2,000 deposit. The deposit is payable upon acceptance into the program and before registration. This amount is later deducted from your tuition fees. Your remaining tuition fees can be paid each year in 2 equal instalments in August & October.